Which MBA Application Deadline or Round Should You Apply To?
One of the usual questions for MBA hopefuls is to know which MBA round should they apply for. There are three MBA application rounds and this article aims to discuss what round is best suited for you.
Note that applying for an MBA program of any caliber is stressful enough in itself. You have to submit and accomplish lots of things such as your recommendation letters, test scores, and of course, you also need to pass the GMAT or Executive assessment exam.
That is why an MBA application always needs to be thought out and planned properly. Having an understanding of the different MBA rounds should improve your overall chances of getting accepted with high MBA rankings.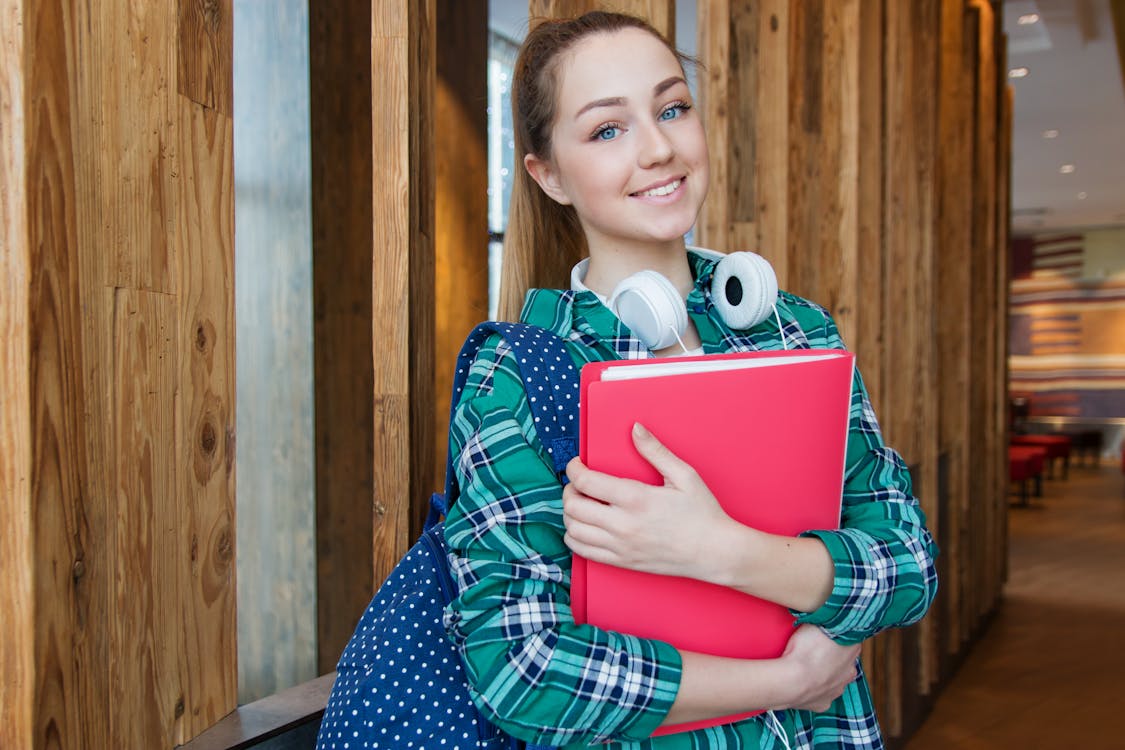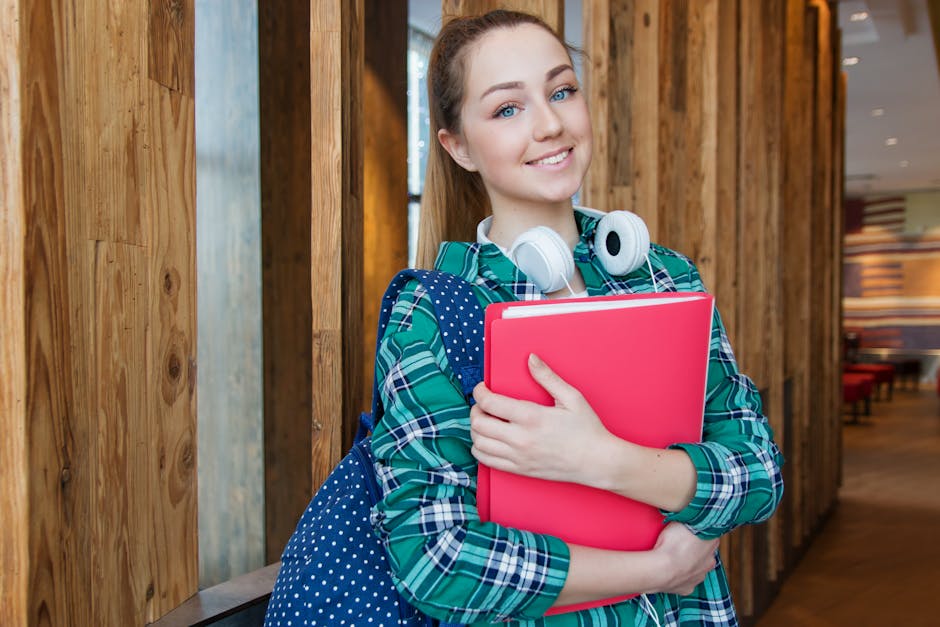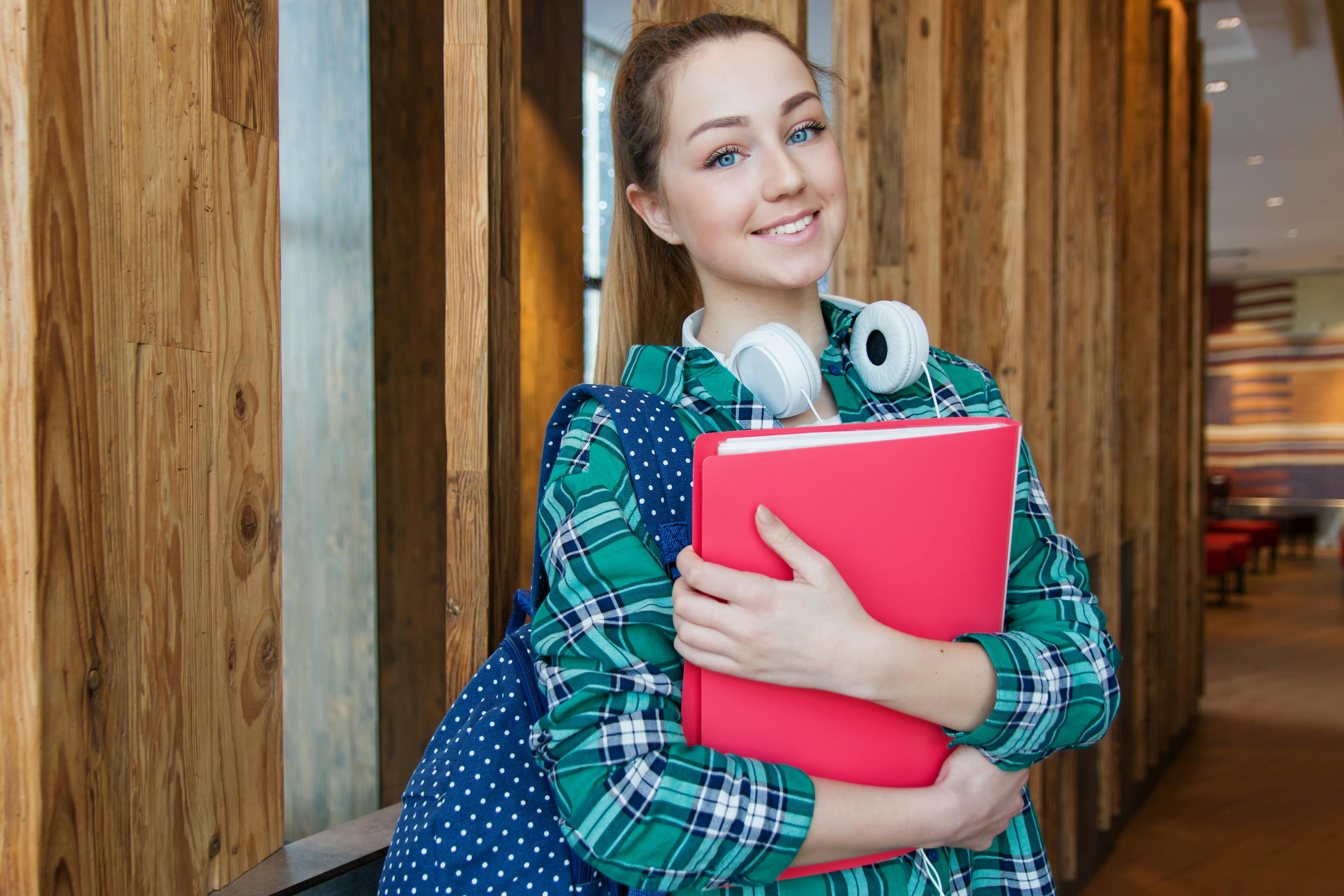 ROUND ONE
The First Round is, typically, the best round to apply to, and that is due to a couple of      reasons. But a common misconception in applying for the first round is that only the best of the best apply during this round.
The idea of the best applying for MBA round 1 is a misconception simply because the reason why there are several rounds is that an applicant may be considered for all of them. It really does not mean that the best apply for round 1. Some of the best students can come from any MBA round.
However, applying during the first MBA round has its own perks.
Most admissions get a pool of students to make up a class. The Admissions team also looks at the skills and qualifications of applicants and group them together in such a way that they will complement each one.
So if you are part of the first group, then you can be part of that group of people which defines what the composition of people in a  class will be.
Do note that this is all based on logic and theory only, and has not been proven by an MBA application committee.
The other reason why the first round is the best round is for scholarship reasons. Everyone needs money to get an MBA degree. So why pay full price if you have options.
Applying for the first MBA round and showing the intent that you are applying for an MBA scholarship will give the admissions team a chance to grant you the first spot. If
you wait for the second or third MBA round, then there may be fewer slots left.
ROUND TWO
A reason why you may want to apply to the second MBA round is to polish up on your MBA application.  If you feel that your essays, your resume, your recommendation letters, are not yet prepared — then do not rush things. The last thing you want is to submit an incomplete MBA application because it just automatically lessens your chances of getting into an MBA program.
The last thing you would want is to let all of your hard work just go to waste because you didn't have a complete application packet. Ensuring that you have everything ready is a good reason for you to wait until the second MBA round.
Also, another reason why you may want to wait until the second MBA round would be for your grades. In some cases, there are some grades that are not that good. By applying to the second round, you will have more time to rectify your grades by applying to community colleges or so.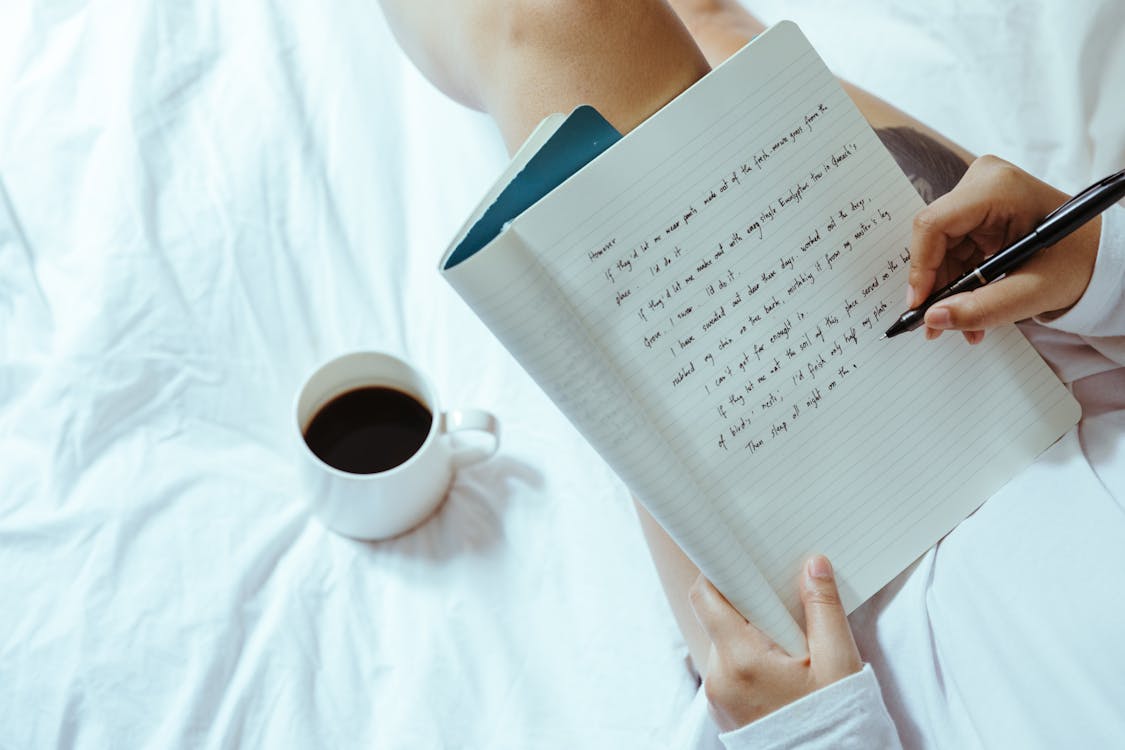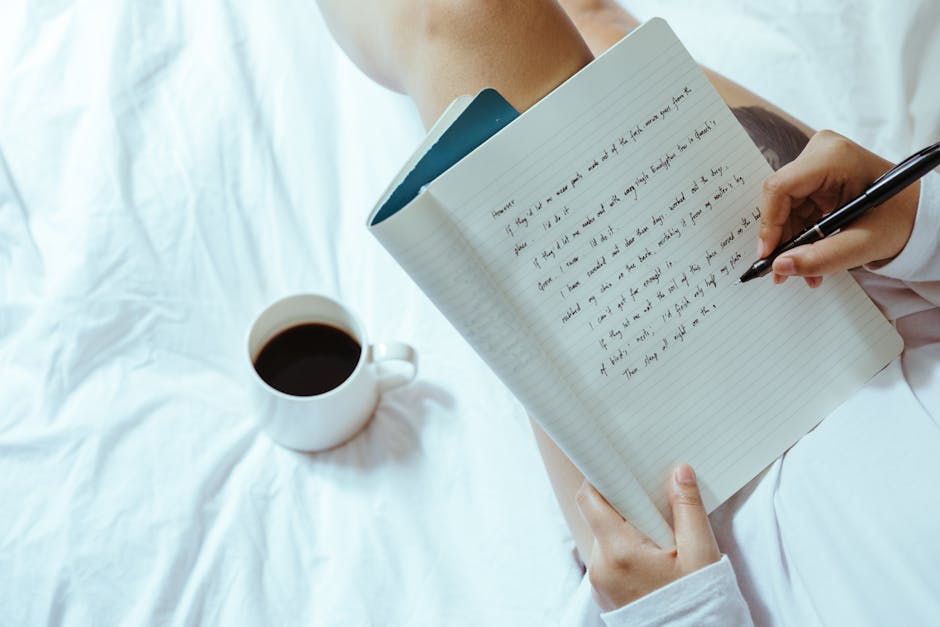 ROUND THREE
It is important to note that there are many individuals who get in with the third MBA round. As discussed earlier, each round offers equal chances for individuals to get in. There are just some certain advantages and disadvantages per round.
If you do apply for the third MBA round, there's going to be a lot of pressure on you. This is because this will be the last opportunity for you to get a spot in a class until the next MBA application cycle. The next application round could be six months plus from the date you're considering submitting your application.
So if you do apply for the last round, do make sure that you have a very complete MBA application. The last thing you want to happen is to be wait listed or be rejected simply because you did not have all the pieces with your MBA application.
Applying in the last round means that you should have covered all your bases and that your application should be complete and close to perfect. There will be no more time for mistakes or modifications on your part. So you really should have a good reason to apply for the third round.
And again, applying in the third MBA round does not make you a weaker candidate. However, admission officers may be wary at this point and may question you if you still have lacking documents in your MBA application. Just make sure that you have reviewed everything and you should be ok.
A Bonus Tip – Also make sure that you don't wait until the last minute to take the Executive Assessment or the GMAT. That way, you will not feel rushed when you will take the test which also makes you nervous. Taking an exam earlier will make you more calm and relaxed.
Another tip is to make sure that you plan out all of the pieces that you don't have control over such as MBA recommendation letters. Try to ask for these 2-3 months before you need them since they may take a long time to be delivered.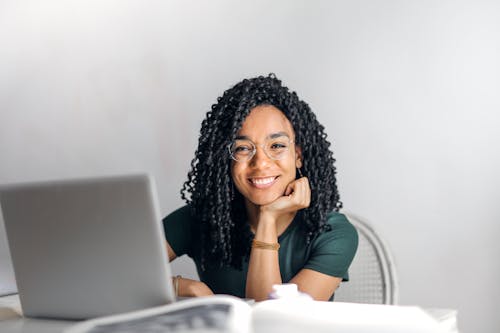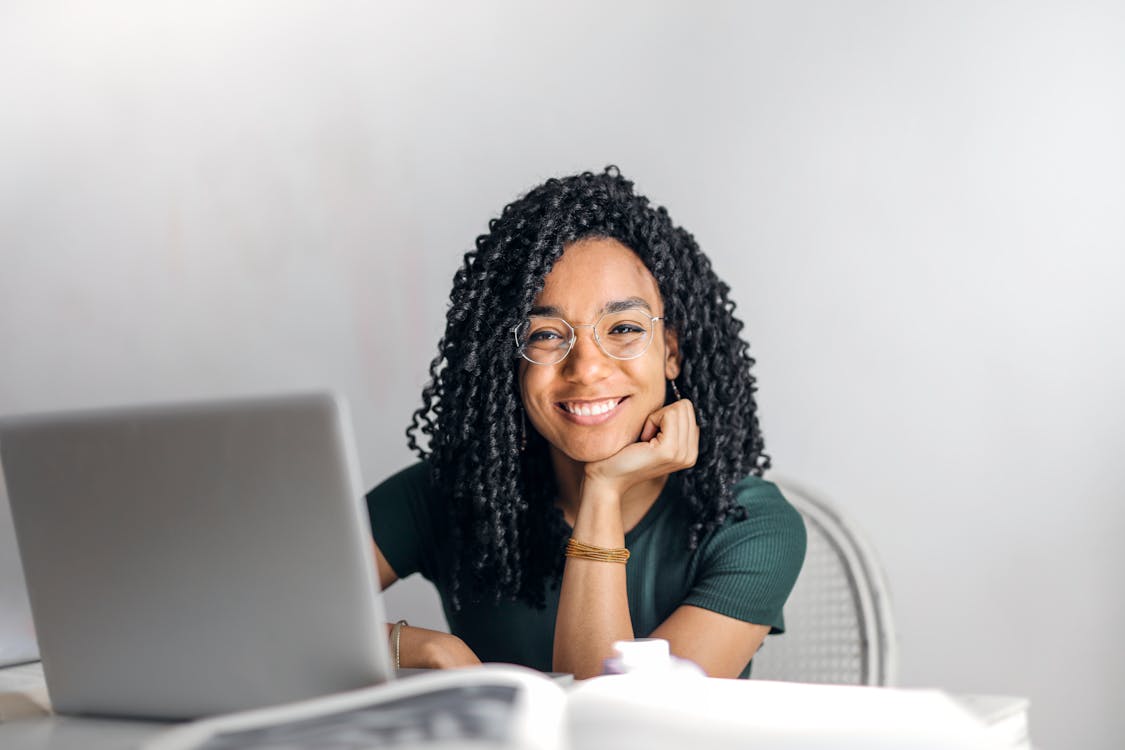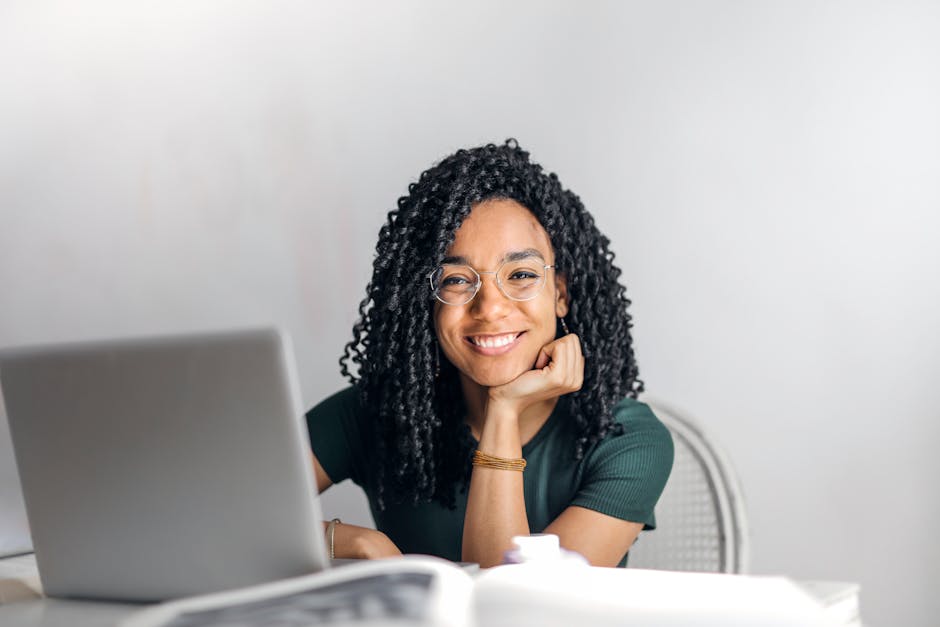 And in conclusion, all MBA rounds have their own pros and cons. However, the important thing is that before you apply to any MBA round, you are one-hundred percent ready. Applying for any MBA round does not matter if you are ill-prepared and you will end up wasting time.
(Visited 80 times, 1 visits today)
Comments
comments