All professionals know that one of the first questions you are asked in any job interview is the "Tell me about yourself" interview question.  So this video and blog aim to give you tips on how to answer this question properly. There's also a "Tell Me About Yourself" interview question and answer example PDF included with some examples for your interview.
Job Interviews can be nerve-wracking to almost everybody. And for sure, bothersome for the first-timers.  As you prepare for your interview, you may be considering which questions the employer is going to ask you. While there's no way to know for sure what topics will be covered, there are several popular interview questions and answers that you can research.
A good interview tip is to understand that every interviewer is different and their questions may vary. By preparing answers for these common interview questions, you can develop compelling talking points to make a great impression during your job interview.  Because you are prepared, you should easily know how to answer the – tell me about yourself interview question.
So how can we answer the question of "tell me about yourself?" and what are the tell me about yourself interview answers.
There are things you need to do, and things you need to take into consideration while answering this question. Learn these so you can immediately stand-out to the interview panel and know how to introduce yourself in an interview.  Mastering this question can position you as a strong candidate from the beginning of the interview.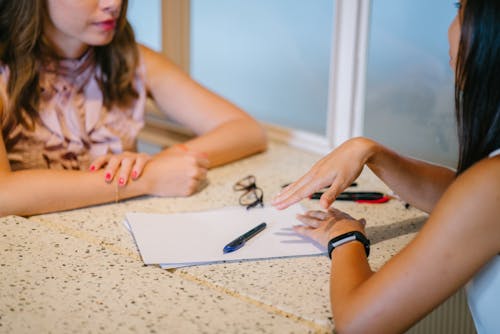 DON'T TELL THEM YOUR LIFE STORY
You can tell them where you are from, especially if it's in a different location from the job location'. But you don't want to tell them everything that you have been doing from birth up until now.  The job interview is not your personal biography.
Tell them about the value you bring and the problems you can solve.
It's all about you, your skills, and what you can contribute to the company.  Job interviews for professional jobs are are typically behavioral interviews.
This question is asked so that they can learn more about you and your skillset,  Why are you the best candidate for the job. A, why should they pick you out of many other talented professionals?
What to say? Incorporate this into your answer: "I noticed that from the job description, you're looking for somebody with A, B, and C qualities. Well, at XYZ company, I did this and resulted in these. 
Weave that into your answer, so that they will know exactly what you can do, and how you can contribute to their company.
BE THE REAL (PROFESSIONAL) YOU
They are not trying to bring in a robot for this position. They are looking for somebody who is a real human being and has interest outside of work. 
A good interview tip and trick is to add in a few hobbies to your answer at the end.
It's okay to be authentic but focus on the positives.
Do not emphasize on your weaknesses. 
Do not talk much about your life. 
Don't make-up things that are not true.
TALK ABOUT YOUR BACKGROUND IN AN IMPRESSIVE WAY
You need to answer the hidden question of "what makes you so awesome and qualified for this job?"
Talk about experiences that were similar to the role you are applying to. Also, mention the results you got, using the skills that you currently have and that you're also open to learning new things.
Tip: Brainstorm with a friend or colleague on the things that make you who you are. Getting another perspective will help you find strengths you never realized you had.
You should focus on why you should be hired.
When you're giving answers to the interview, make sure to narrow it down to the last 10 years.
If you have a lot of work experience, focus on the ones related to the job. For the other job experiences you have, you may want to summarize each job in 1 to 2 sentences.
Remember that you should choose the things that are going to make you really stand-out and make for an engaging job interview.
GIVE THE REASONS FOR YOUR APPLICATION
What do you like about the job? 
Why did you apply to it? 
Talk about the industry. Mention the things that stood-out with you and made you apply. For instance, if it's an engineering interview if you loved how the work would allow you to be hands-on and do some of the design work, mention it!
Note: Try not to discuss the reasons that only benefit you; be positive in your answers. 
APPEARANCE MATTERS
If you think you are not being judged based on your presentation or appearance, think again. 
Dress properly, talk confidently, and always be professional. Your appearance speaks volumes about you, your work ethic by just over how you present yourself to the world. Think of the interview as a first date. You want them to be impressed by your professional presentation. 
BE UPBEAT AND POSITIVE
There is no need to mention your sad stories from previous employers. Always show optimism. You can briefly mention something like a layoff or downsizing, but don't dwell on it. Quickly move onto the next point, such as, why you are applying to their company. (Hint: And it's not just because you need a job.)
No need to talk about depressing stories of your personal life and about your family who looks to you as the sole provider. . That is not going to earn you any points in the interview.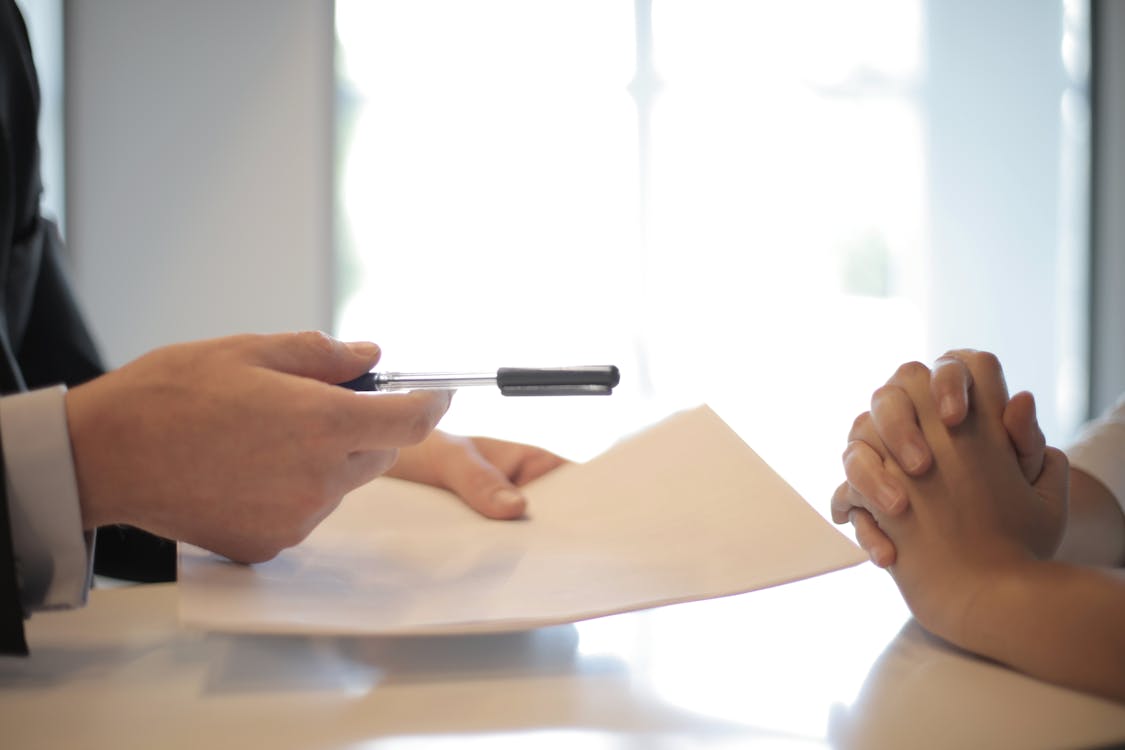 HAVE A SCRIPT AND PRACTICE
Preparation will always be the key.  You can do the following to make sure that you are prepared.
Get a list of interview tips and questions

Have an interview preparation checklist

Focus on answering the question as clearly and as concisely as possible
Exclude anything unnecessary.
Script out and be knowledgeable of what you are going to say, you will quickly identify the things that are just unnecessary and just need to be discarded. This way, you can get to your point well.
Your overall answer should be no more than 3-5 minutes. If the interviewer (or panel) wants to know more, they will ask clarifying questions or dig deeper into your story.
(Visited 5,597 times, 1 visits today)
Comments
comments