Should I Ask for the Status of My MBA Application?
One of the usual questions when it comes to MBA applications tips is if it is proper to reach out to the admission panel after submitting an application. This is normal since you are excited to know if you actually did a good job or not.
SHOULD YOU REACH OUT?
For those people who had their MBA interviews, you all know the feeling. After submitting your application, you are anxious to know whether or not you got into the program. This is totally understandable and normal for anyone.
Some people also start checking the status page everyday – even multiple times a day. Then the thoughts of "should I actually call/email and follow up on my application?" enters your head.
The simple answer to that question is 'absolutely, not!"  Do not reach out to the admissions team to see where they are with your application especially, if you have just applied. You just need to wait and be patient until they get back to you.
Always consider that the latest MBA round has just closed and the MBA applications committee is now reviewing the applications.  They probably got hundreds, if not thousands, of applications being reviewed right along with yours. So, to the MBA applications committee – your MBA Application is just one of the many applications that they need to go through. If you were in their place, you will know that it really takes time and so much effort to process all applications.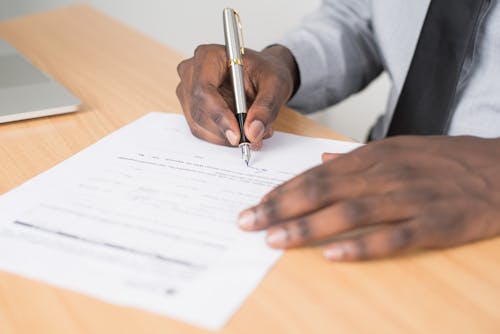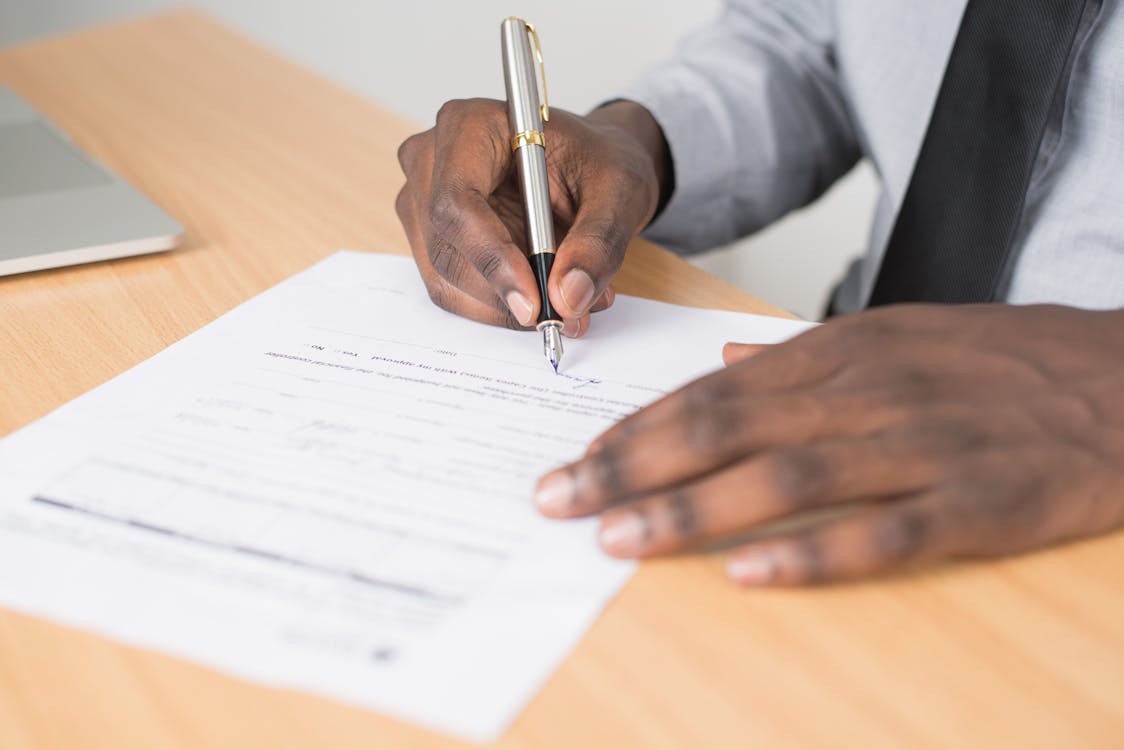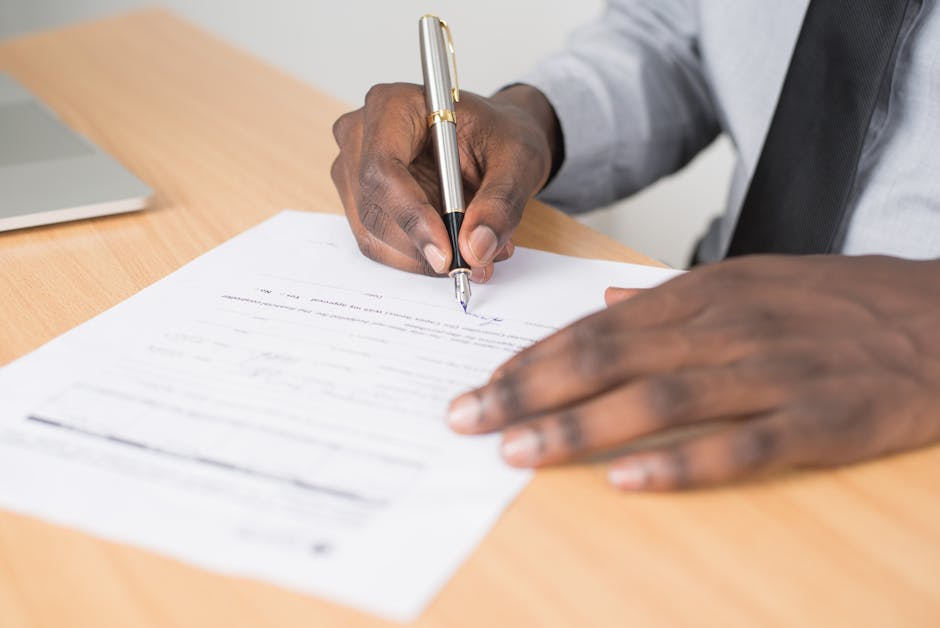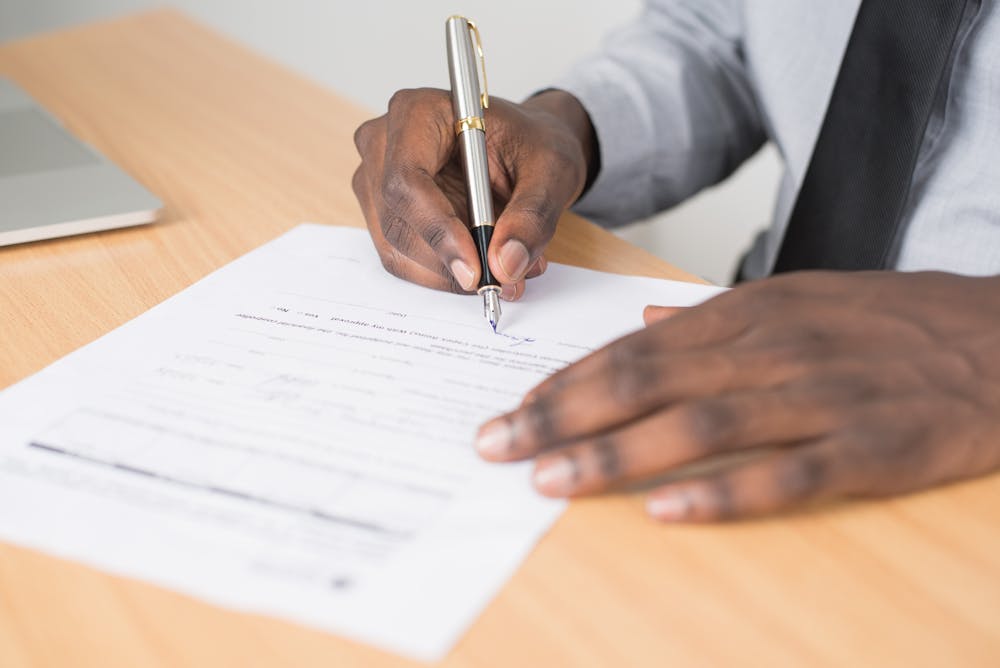 Putting yourself in the application committee's shoes — you need to look at hundreds or thousands of MBA applications that consist of general information, a recommendation letter and read through thousands of essays. ote that there are also probably 3 to 6 different essays that were submitted depending on different factors.
On top of that, the MBA applications team needs to go over test scores, transcripts, and some other information that comes with the application.  The point is that for MBA applications, there are a lot of different things to consider. So, to reach out and ask about your application does not really show respect for the process. It may also just cause unneeded attention to yourself.
I ALREADY REACHED OUT, NOW WHAT?
Let's just say, hypothetically, that you're one of those people who contacted the Admissions panel after submitting your application. You already did the action before reading this article and learning about this MBA advice.
Then the simple next step is not to think about it too much. What's done is already done. You already sent a follow-up letter, so that is that.
Always consider that a follow-up may be annoying, or then again, it may be not. All in all, a follow-up letter should not really count against you. If you do get a response to the email that you sent – great! If not, then maybe, they're just sifting through all the applications and it may take some time for them to get back to you.
Also consider that maybe, the MBA admissions team won't get back to you at all. So just try to remain positive about the MBA package that you put together for your MBA application process.
Takeaway: Always remember as well that if you do not get in this year, then you can try again next time. If you really have a goal set out for you, then you just need to work towards it. Do not easily get discouraged when it comes to your MBA applications. Also show belief and faith in yourself that you will get in that dream school of yours.
Some schools may give you feedback on your application.  If you want to re-apply the following year, then, you can submit a stronger application next time.  This is also why you may need an MBA coach, to help you get in with your first attempt.
Have confidence in your application.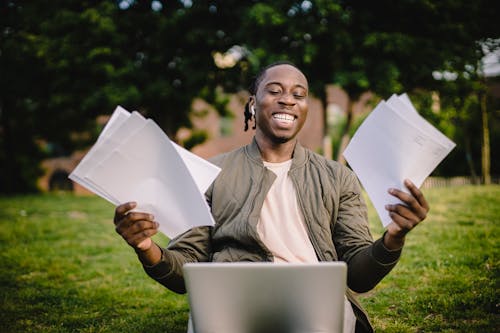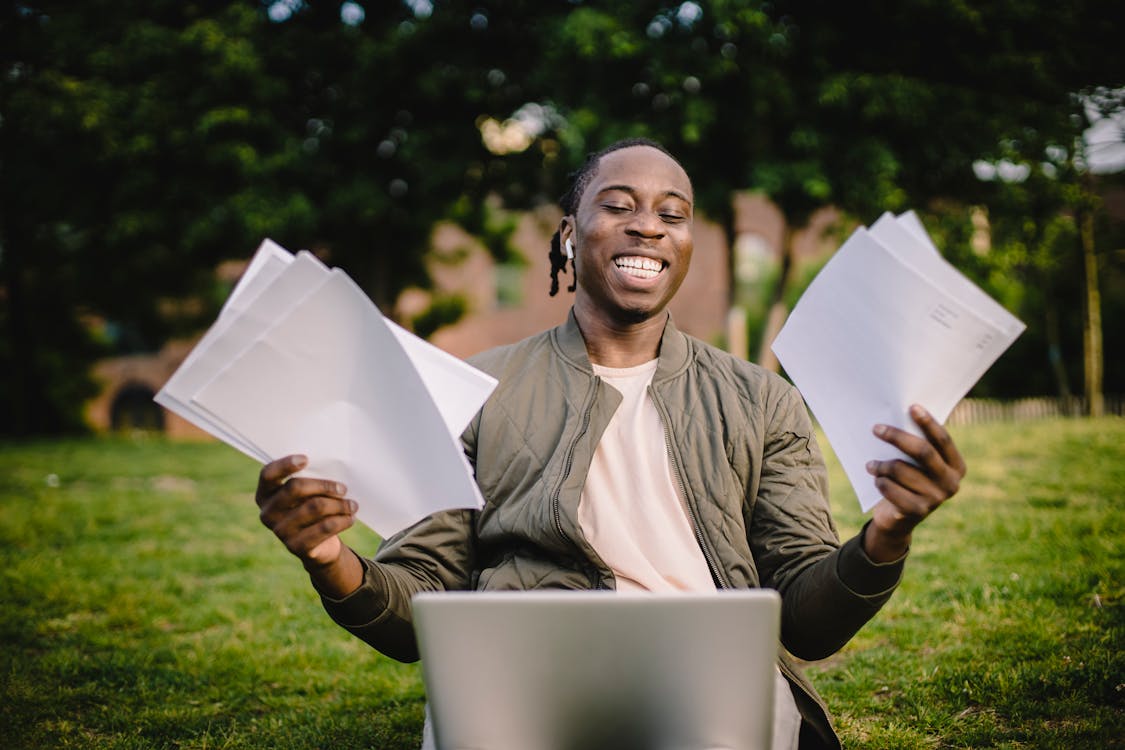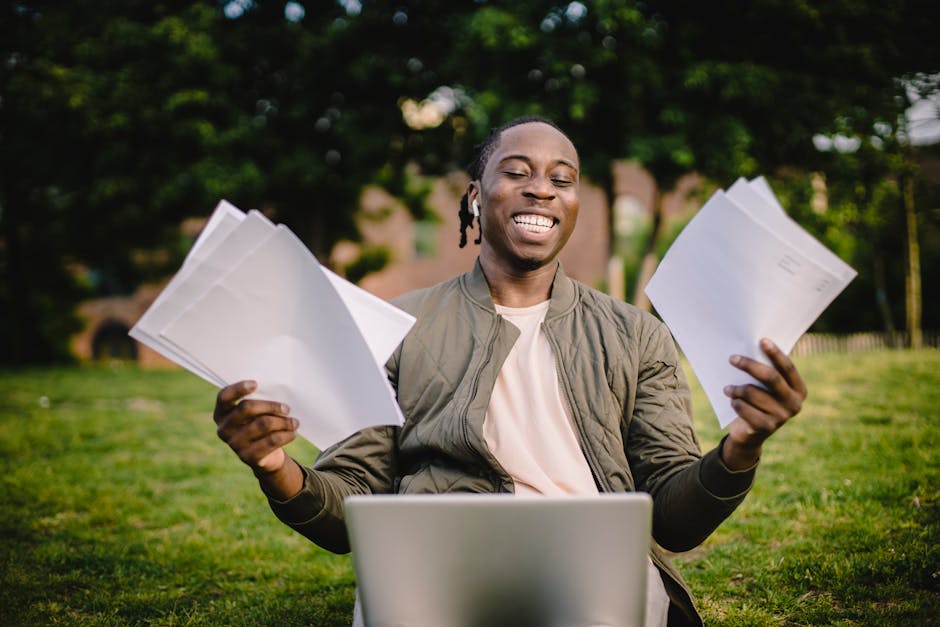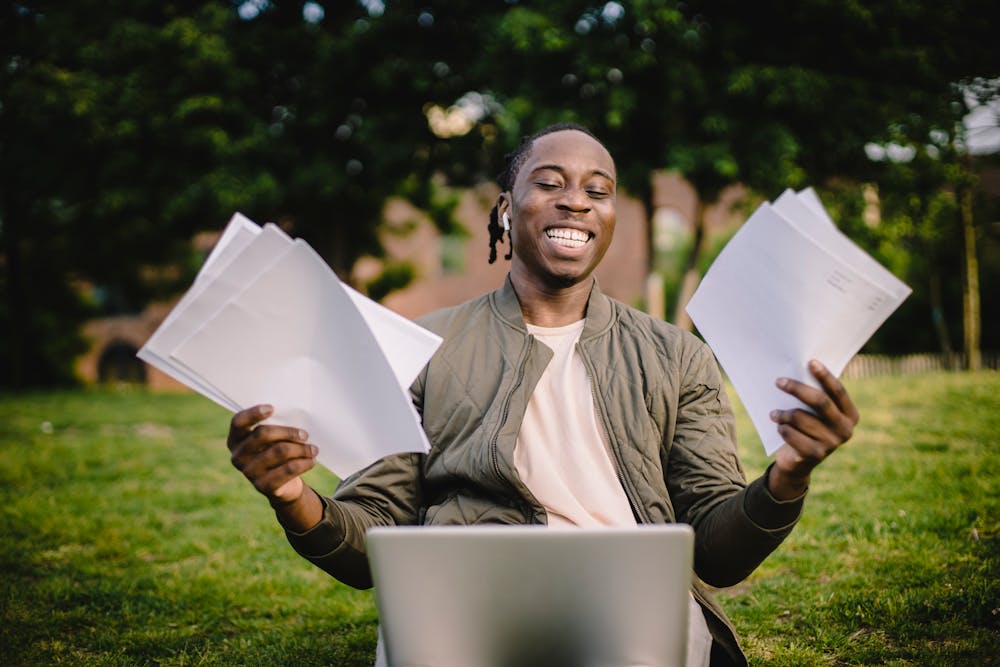 Just look at it this way – you spent a lot of time making sure that you submitted a Rockstar application – you have amazing test scores.  You have really cool experiences. You wrote awesome essays and had, maybe two or three friends, look at it and provide you some grammatical or context feedback.
It is the absolute, best application that you could have possibly sent in. With that being said, there is really no reason for you to reach out to the MBA Admissions panel.
You want the MBA admissions team to take everything that you have put in together and make a decision based on that. You don't want them to have any additional information from your follow-up.
Remember that you want your strong MBA application to stand on its own. Therefore, do not reach out to them nor ask any questions, especially, after the process.
THE EXCEPTION
However, there are exceptions to the rule when following up on your MBA application.
Let us say that you've applied to different schools and the timelines are very close together. You were already accepted into a school, however you would rather get into another university.
This situation should be ok for you to make a follow-up. You can simply ask for feedback to know since another school is waiting for you. Just make sure that you are polite and formal with your inquiry.
HOW TO PREVENT YOURSELF FROM FOLLOWING-UP?
The simple answer is to keep yourself busy.  Find some hobby, or some things that you've been wanting to do around the house or get out and just have fun — just try not to think about your MBA application.
If you also have other applications that you're working on at about the same time, better put all your energy and focus on those applications. That's another way for you to get your mind off your application or most of the applications that you've already submitted.
If you're looking forward to being called in for your interview, please check out : MBA Interview Questions and Interview Tips for Business School (or Executive MBA / EMBA)
(Visited 685 times, 1 visits today)
Comments
comments