GMAT Preparation with Apps to Get Top Scores
There are a lot of app resources available when preparing for the GMAT so, it is really hard to know what is the best app to use. To make things simpler, I have a general rule with apps :
Is the app easy to use – that is, Is it user friendly?
Is the app affordable?
Will I actually learn something from this app, because that is precisely the very reason why I was looking at these apps in the first place.
So what are the best apps to prepare for the GMAT?
When I was studying for the GMAT or the Executive Assessment, basically, I downloaded a bunch of apps and created a folder on my phone called GMAT and just kept all of the apps in there.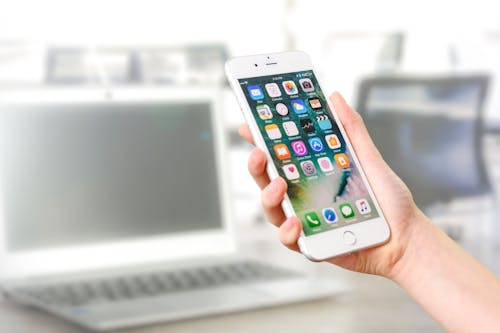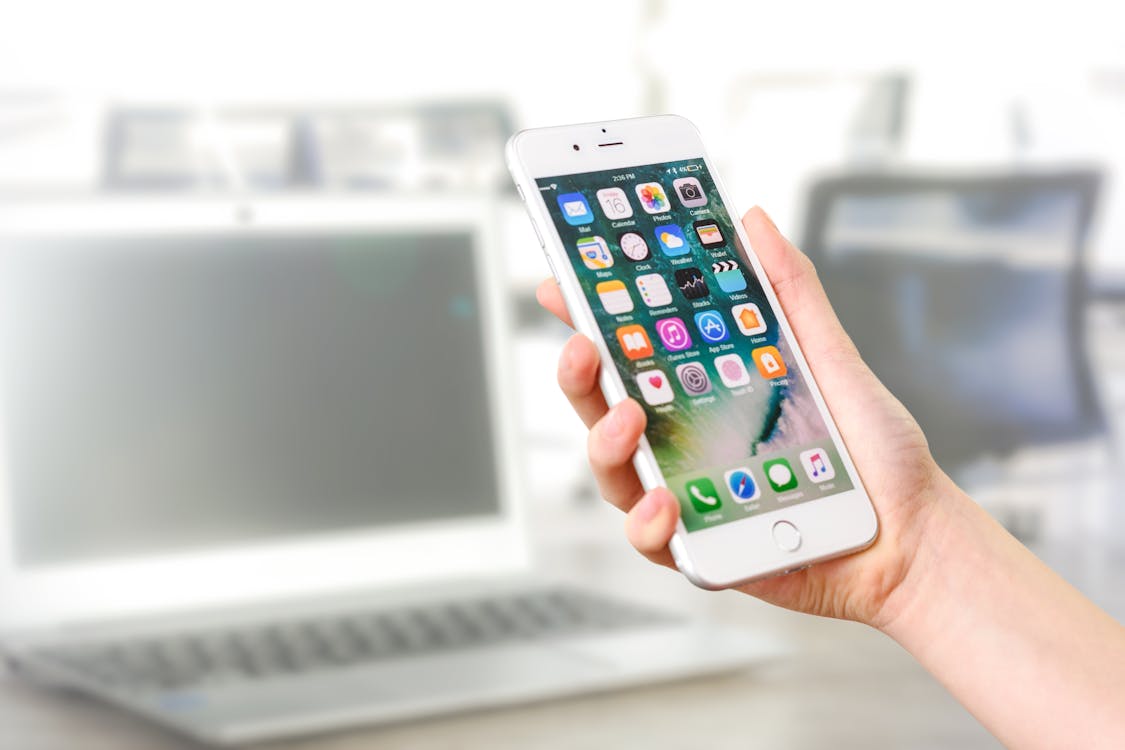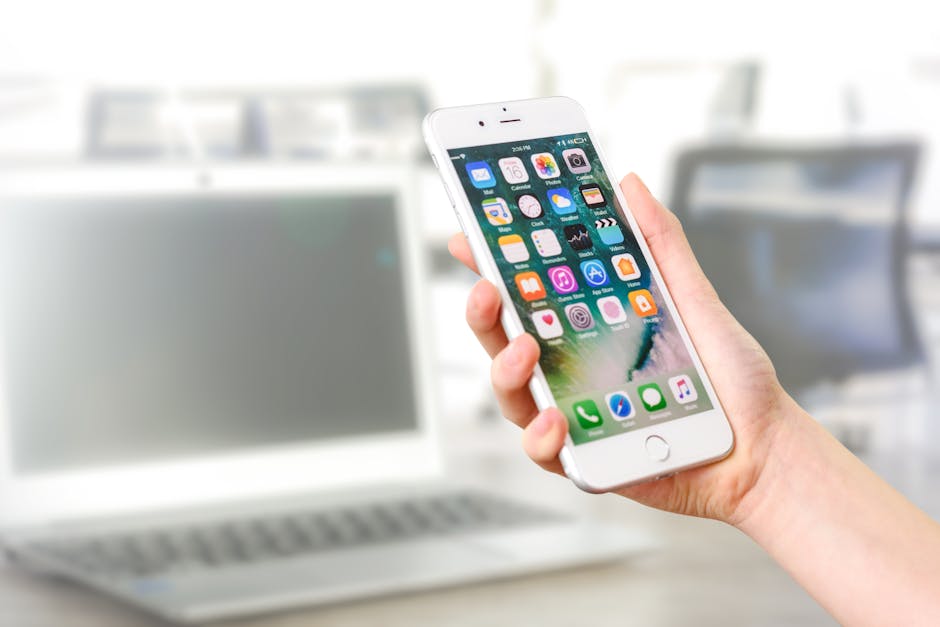 Ready for GMAT
The first app that I used was Ready for GMAT. This is made up of different categories, like practice statistics, quant, problem solving, data sufficiency and verbal which includes sentence corrections, critical reasoning, and reading comprehension.
The ready for GMAT app has literally hundreds of sample questions, and the great thing about it is that it is completely free. Furthermore, you can go to vocabulary where you have basic, intermediate and advanced – that you can try for performance.
Once you start taking some of these questions, you will see some information that will help you know which areas you really need to focus on. The best way to use this app is to do it when you have dead time — like when you're waiting in line somewhere. You can use the time to knock off some questions and try to get the best score that you can possibly get.
Magoosh Prep
Now, let's go over to my other favorite app — Magoosh Prep. This app contains math flash cards. While there are other apps with flash cards, I use Magoosh Prep since the cards are broken down into different topics like algebra, fractions, geometry, number properties, statistics and probability. The flash cards nearly have every kind of problem that you can possibly encounter on the GMAT.
Do note that this app is only partially free up to a certain point, then you need to sign in and create an account. But still, this app can give you an additional practice. You can also track which questions you got right, and which ones you got wrong.
You may sign up for the full subscription for about $2.49 (as of writing).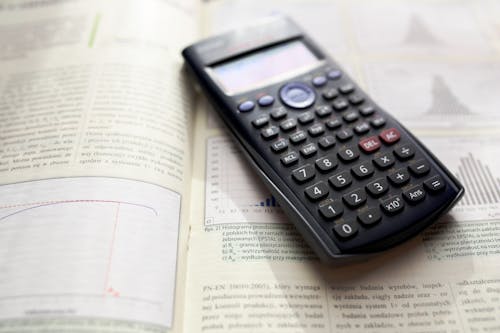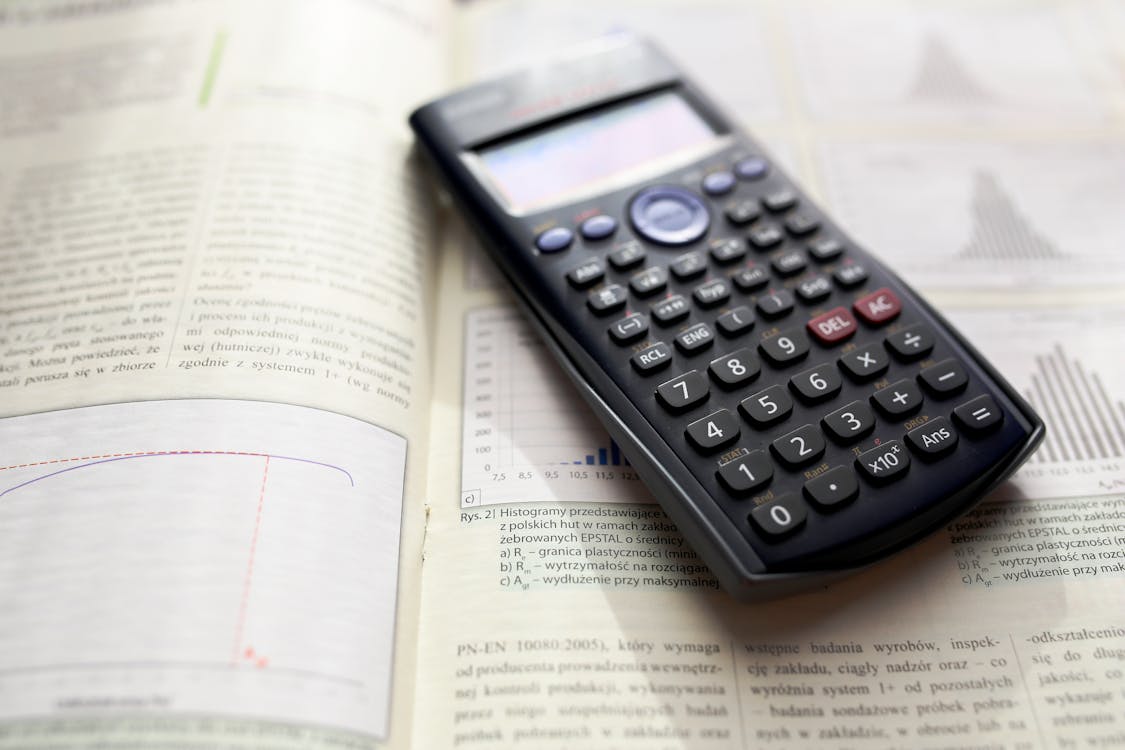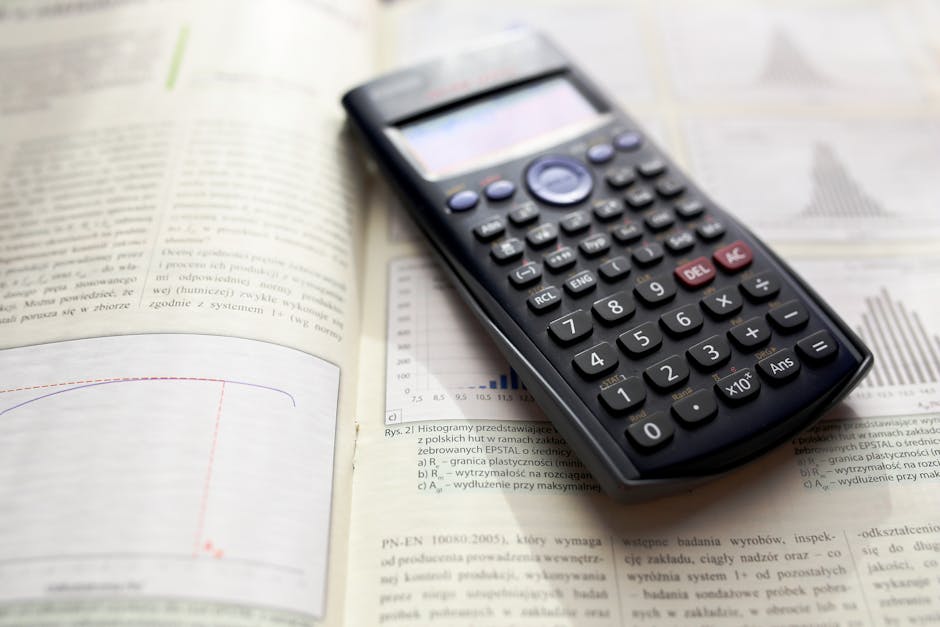 Manhattan Prep
Another App that I really like to use is the Manhattan Prep. This app is basically free up to a certain point. You get 20 questions with basic Math foundation skill and 10 Verbal. Do take note that you get no quantitative reasoning or advanced quant.
GMAT Club Form
The GMAT Club Form App looks about the same as when you see it on your desktop. So, you go ahead and click on GMAT and they have verbal reasoning, critical reasoning, and all the other topics. This app is really handy when you're on the go. You can just click on any of these topics, or work on some of the problems. It also tells you how many people got the answer right and how many got it wrong.
This app also has a comments section where some people give their feedback on how they solved the problem. If your answer is wrong, you can check out the comments for feedback and guidance.
Other apps
Now, there are two other apps which I feel that I should mention although, I didn't actually use them when I was studying for the Executive Assessment. These are: The Economist Tutor app and the Veritas Prep app.
The Veritas Prep app is well known for their Youtube channel. They have a lot of good content in there — especially for the passages and data sufficiency. The Veritas Prep app provides video questions and can grant you access to a tutor for an additional price.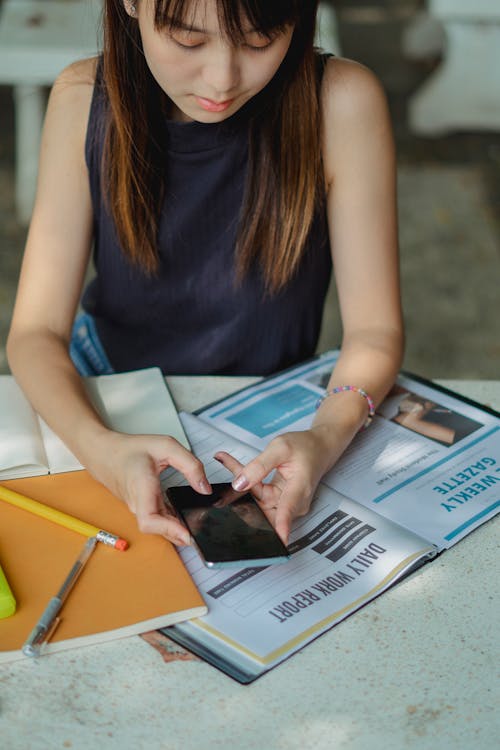 What is my favorite GMAT app?
With all of that said, my favorite App was the Prepare for GMAT App because it has tons of free questions that I can use anytime. My second favorite app, is a split between the Magoosh App and Manhattan Prep App. All the apps I have mentioned are easy to use and gives true value for your money.
So, those were the Apps for the GMAT. Please let me know if there is something you feel like testing out and which one is your favorite.
(Visited 136 times, 1 visits today)
Comments
comments